Jean Claudes kids have done very well thes past weekends.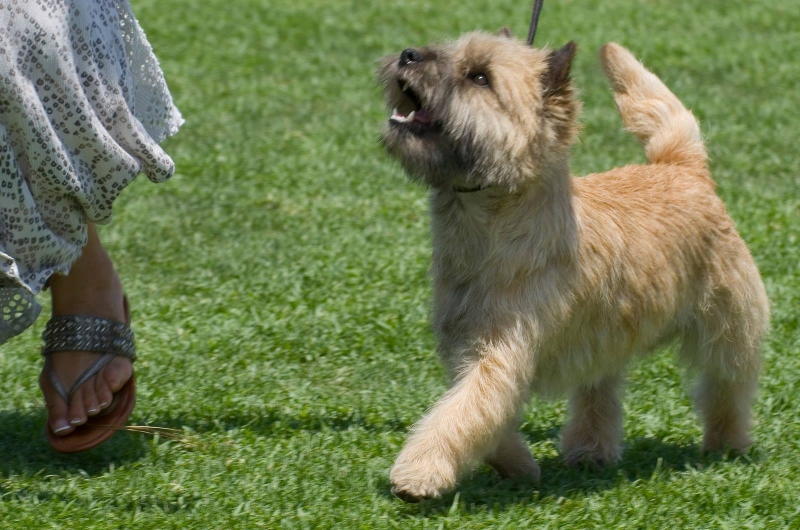 Jan.6-8 at Palm Springs,US "Fredy" Cale Hill's Bring It On went Winners Dog, Best Of Winners og BOB 3 days in a row. Fredy is bred by Ellen Marie Julsgaard and owned by Suzee Cooley.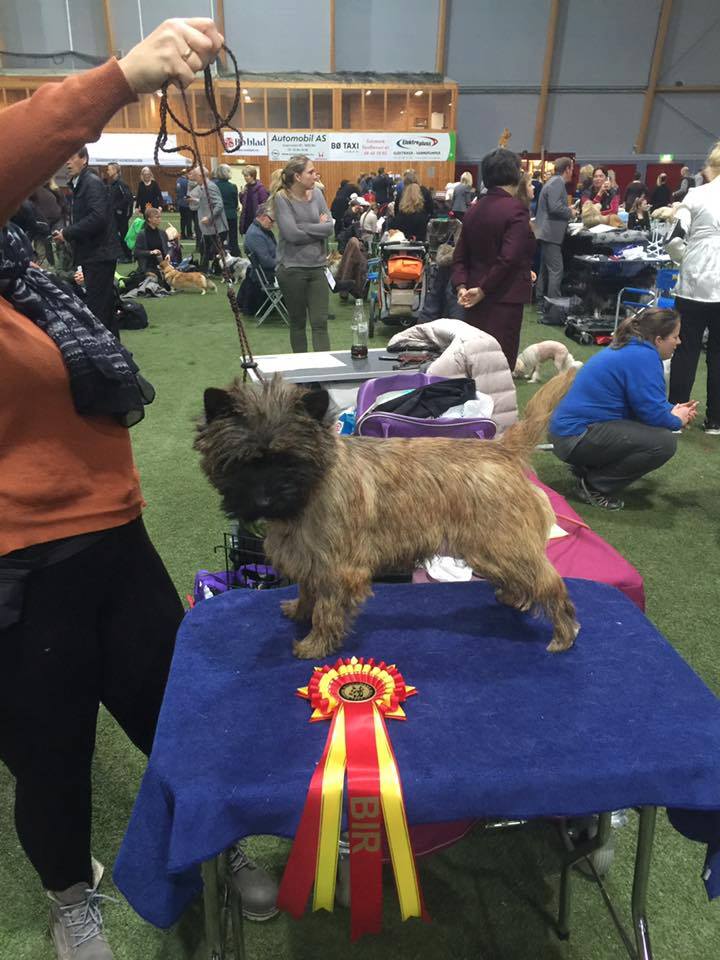 Jan.14-15 at Bø in Norway "Tussi" MiKetos Lovers Quarrel went BOB & BIG 1 both days. Sunday she also went Best In Show 4.
Tussi is bred by Lena Österström, owned by Cathrine R. Hunsnes and handled by Line Sandli.