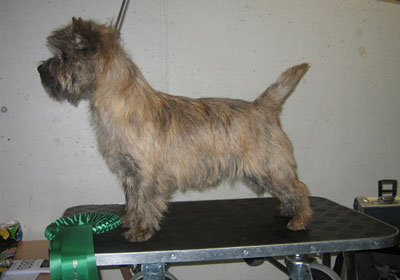 Norsk Berner Sennenhundklubb, Letohallen.
At Roadie's childrens 1-year birthday Wind Line's Hit The Road (Xantia) won first CC and was BOB, BIG4.
Her brother Wind Line's Thunder Road was 2ndbest dog.
Judge: Denis Kuzelj, Bulgaria.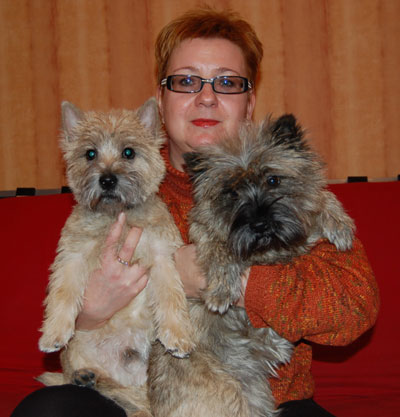 In Russia Zalazar Vanilla was at the first exhibition on January 17 and her result was really good. She was Winner of the Terrier Union of Russia, BOB.under judge - Galiaskarova
Her son Alekta Prima Geng Original Glory was BOB puppy
Alekta Prima Balissa (Zalazar Yahoo x Lu-Lu koket) - Excellent.