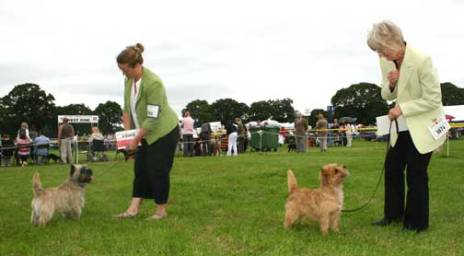 At Bournemouth Championship Show, Uzi (Zalazar Unzipped! at Starveren) took the reserve CC
Judge: John Bunting, GB.
Photo: Allan & Linda Firth
See more results here

"Middlehurst's Zaiazar Un Zipped at Starveren, red in prime condition, beautiful well furnished masculine head & lovely true expression, excellent neck & layback of shoulder, level topline, strong hindquarters, very good mover who showed well. To be critical would like him a shade longer in back for better balance, nevertheless top quality exhibit. RCC"