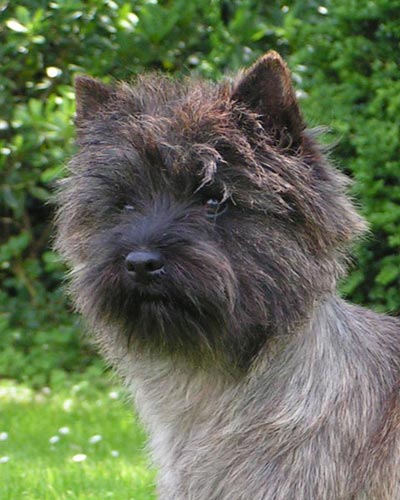 Velkommen hjem Roadie!

USA Champion Zalazar On The Road er hjemme igen efter en "udflugt" på 2 år hos Suzee Bidegain, Kennel Yellow Brick Road. Suzee har taget sig godt af Roadie, som imens han var i Californien, udover sit Amerikanske Championat, også vandt BOB på Great Western under den Engeske Special Dommer Linda Firth. Desuden fik han på Northern Cairn Speciality en Award Of Merit under både Bill Cammish og Chris Carter.

De hvalpe som han er far til i både USA og Canada ser rigtig lovende ud. Der er stadig et par kuld på vej og vi glæder os til at se hvad fremtiden bringer!